The 2019 Story (impact video)
2019 is recognized as the year the world finally woke up to the impacts of climate change, and it's also the year One Tree Planted stepped up as a powerful champion of restoration! Thanks to your support, we planted over 4 million trees in 2019, and we're already committed to many more in 2020.

Reforestation is one of our best solutions for giving nature a helping hand in recovery. And it's about so much more than just trees! When forests thrive, we all benefit from the clean air, water, healthy climate, and biodiversity that results. By working with local communities every step of the way, we can also ensure that the positive impact is as local as it is global.
The 3 Barn Swallows 'Style Plants Trees' program is dedicated to making positive impacts on the lives and to spreading positivity around the world.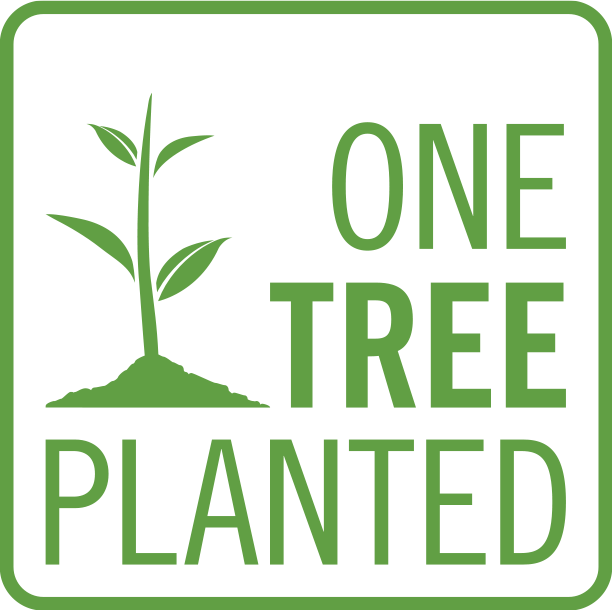 One Tree Planted
One Tree Planted is a 501c3 non-profit that helps with global reforestation. Every dollar donated plants one tree. Together we work with amazing reforestation partners around the World and work with local communities getting more trees in the ground.
Trees help clean the air we breathe, help clean the water we drink, help restore and protect local habitat, create jobs, creates healthy communities, and helps stabilize climate.
We are committed to planting at least 3000 trees in the next 12 months, starting July 1st, 2019.
What We Do.
We are committed to planting at least 3000 trees in every given year. We started this journey on July 1st, 2019.
Our jewels and clothing lines can plant 1 to 3 trees. It means we will donate $1.00 - $3.00 from the profit of every piece of products that we sell.
So, when you're shopping with us, you help to plant a tree; actually, you help to reforest and heal the world. And a lot more (scroll to the bottom).
We make our contributions directly to One Tree Planted, in every month.
What projects do we support?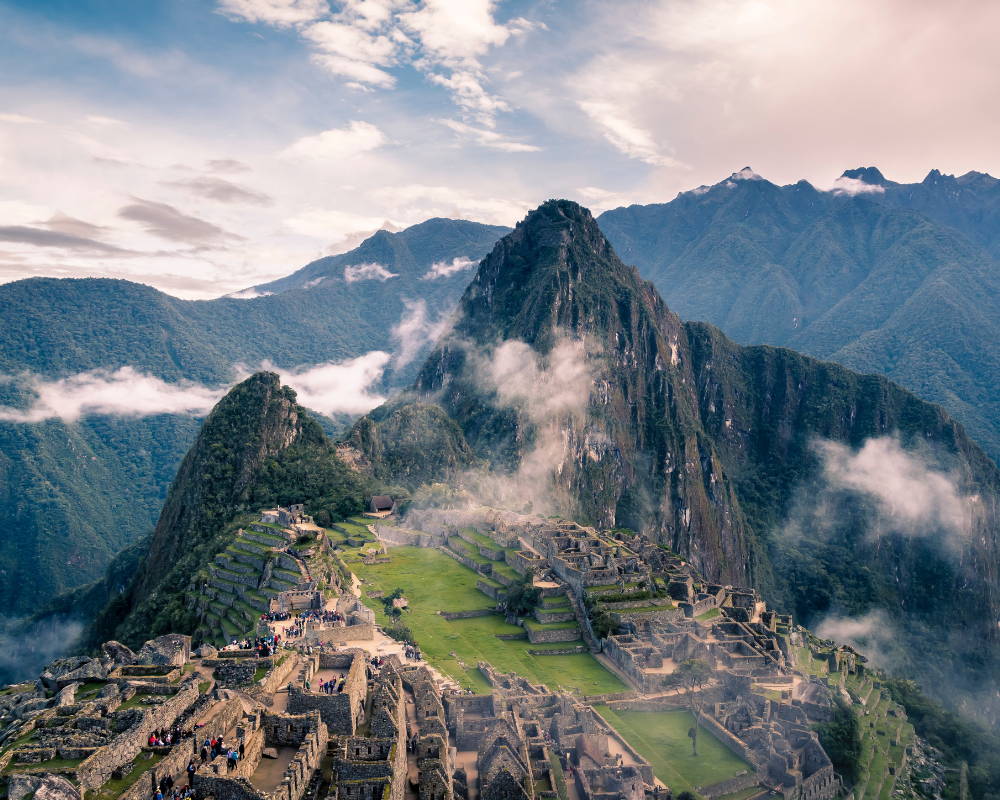 Latin America
One Tree Planted's projects in Latin America are rebuilding forests and restoring land so the benefits of healthy tropical forests can be felt around the world. Our partners work with communities impacted by deforestation so they benefit from improved forest management practices and agricultural techniques like agroforestry. This also ensures the trees and land are taken care of for generations to come, and the forests can continue to thrive. Learn more about our projects and help support reforestation in Brazil, the Amazon Rainforest, Haiti, Guatemala, and the Andes.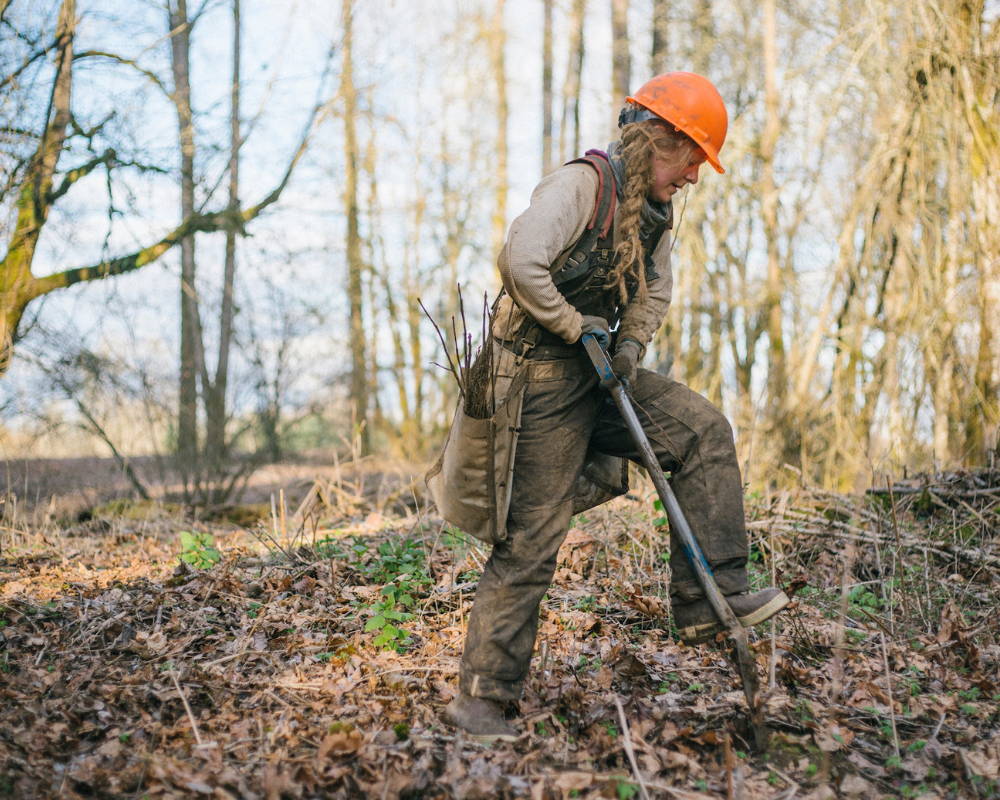 United States
Through our partnerships with the U.S. Forest Service, U.S. State Forest and Conservation District, we are able to plant trees in many regions across the United States, including California, Colorado, Florida and Oregon.
The Orca Project
The Endangered Southern Resident Orca have called the stretch of Pacific Ocean from Northern California to British Columbia home for millennia. Every year, as the Orca's migrate North to South and back again they rely on the West Coast Chinook salmon for food (nearly 80% of their diet). However, salmon stocks are diminishing due to loss of habitat and increasing pollution - ultimately impacting the Orca downstream. This project will rehabilitate salmon spawning grounds, ensuring the Orca have plenty to eat and giving the endangered species the best chance of survival.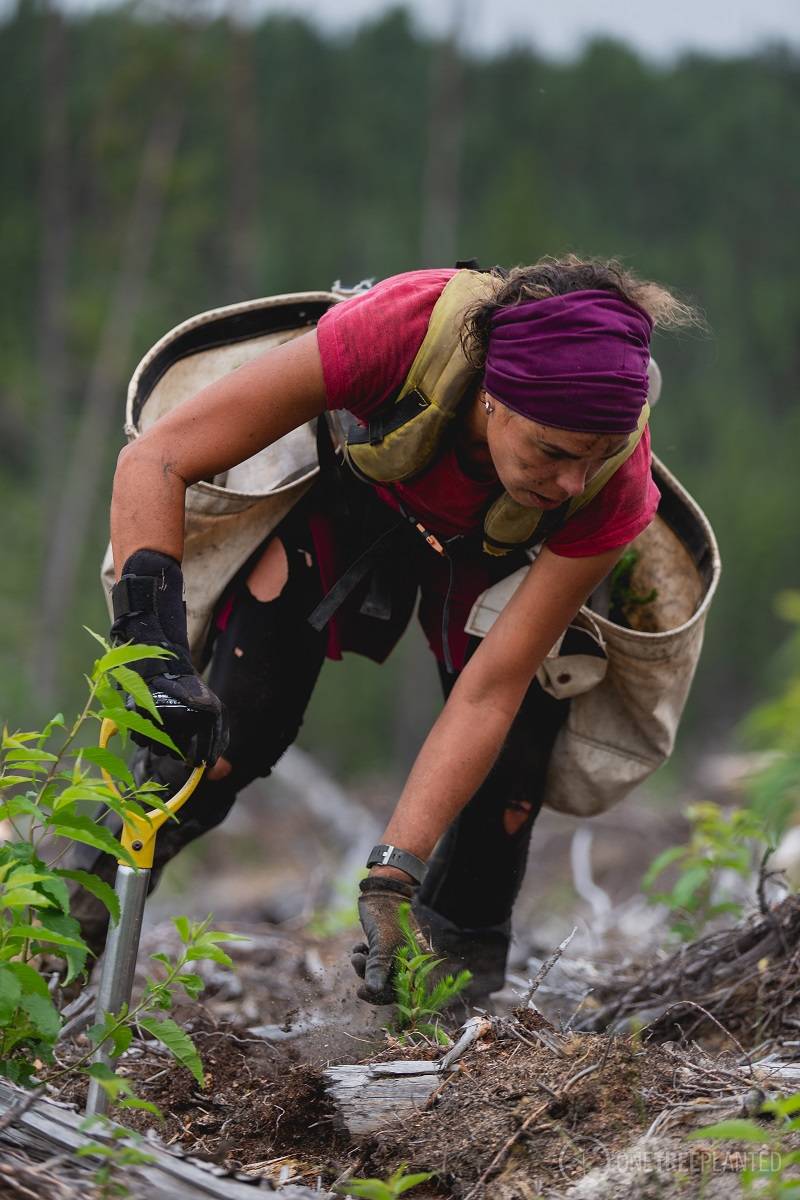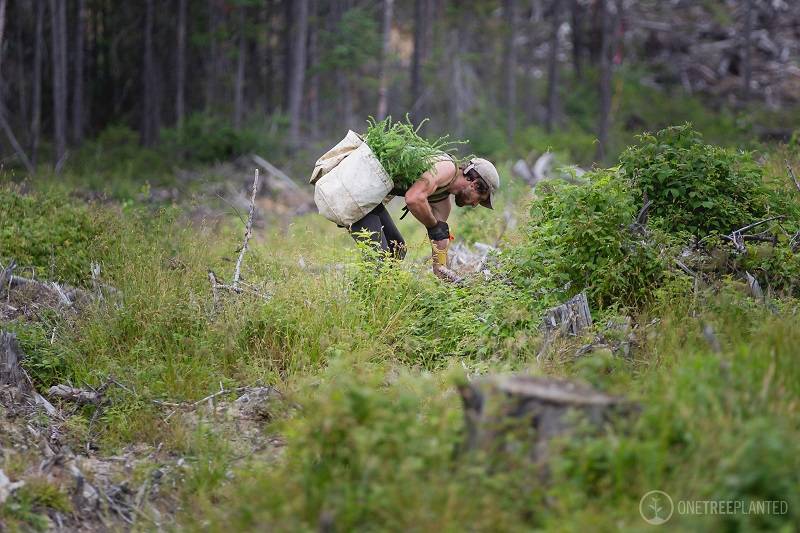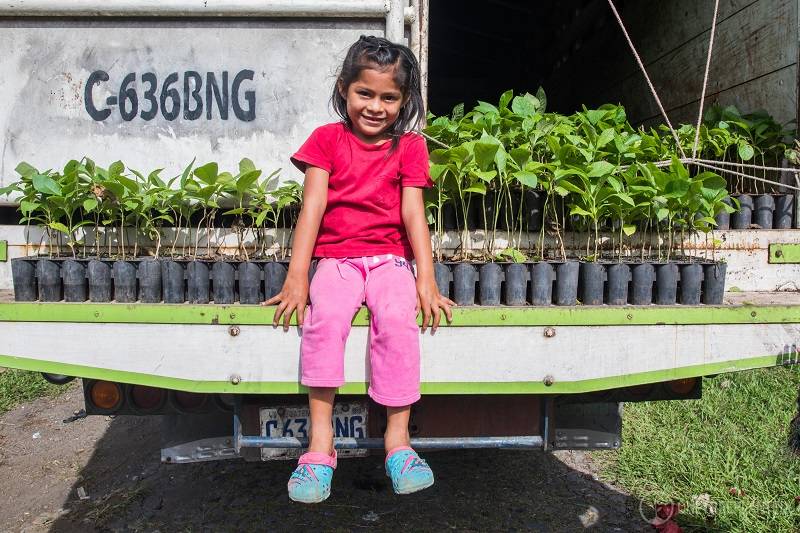 More Ways we Help.
We support more great causes, WWF, Cleveland Hungarian Museum and other donations are being made to the leading, national hunger non-profit. We are proud that we can support them not only personally but as a business as well.
Our tech provider is Pledgeling Technologies, Inc. They give us the cutting edge technology to transfer the total donations in time.
Style Plants Trees, join us in Fashion Betyárs community.